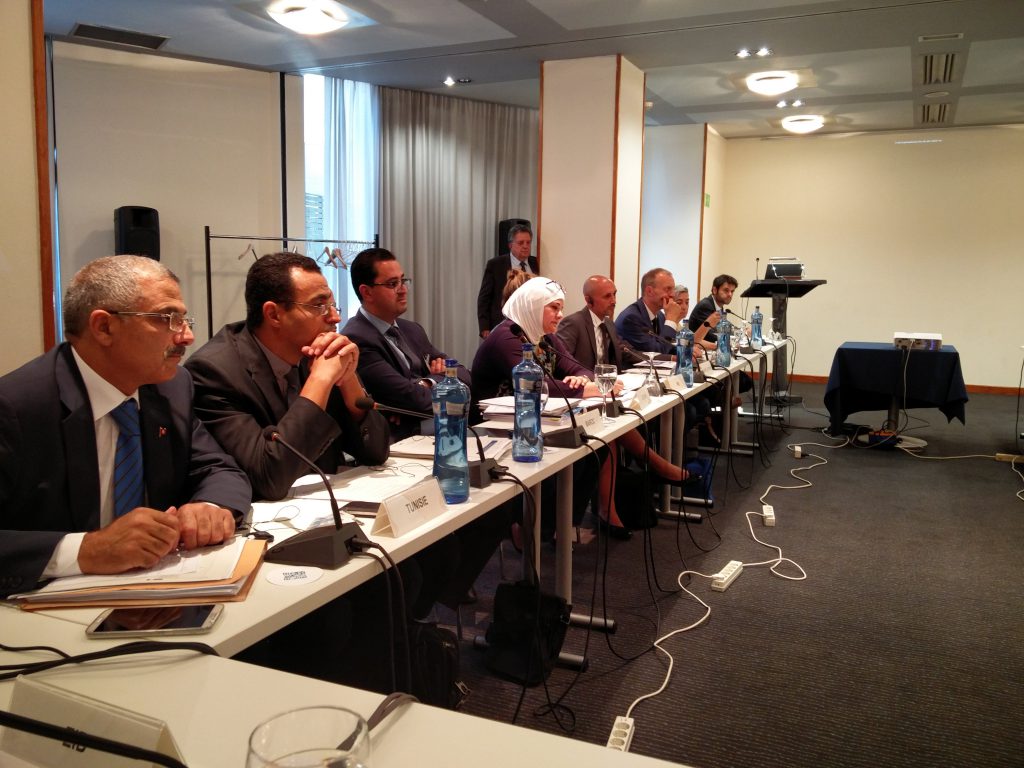 Europlatforms was presented in the workshop of LOGISMED through the President, the Spanish Association (ACTE) and the German Association (DGG) showing the relevance of the cooperation between the logistic platforms in actual socialeconomic context.
The experience of Europlatforms was very accepted by the goverments presented in the workshop and was considered as a line to follow as an success experience to develop in their countries.
Egypt, Jordan, Tunisia, Algeria and Maroc Goverments, presented in the event, has decided to start cooperation with Europlatforms that will develop in next future new lines to collaborate.
You can download the presentation of Europlatforms in this link